About MTSU's Development Team
Meet MTSU's development team who selected, remixed, and edited the content of this book.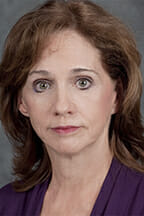 Janet Colson Ph.D., RD
Janet Colson is professor and coordinator of the Nutrition and Food Science program at MTSU. She holds a PhD in Nutrition and Food Science from Florida State University. Before joining the MTSU faculty in 1990, she taught at Mississippi College in Clinton, MS, and at Florida State while in graduate school. She currently teaches the advanced nutrition metabolism and life cycle nutrition classes at MTSU. She is editor of McGraw Hill's Taking Science in Food and Nutrition and Annual Edition in Nutrition, In both her teaching and writing, she focuses on making science accessible and applicable to everyday life. She is the mother of two and "Mimi" to three grandchildren,
Sandra Poirier Ed.D., CHCS, LDN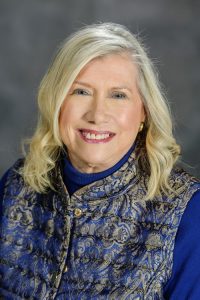 Dr. Sandra Poirier, is currently employed at Middle Tennessee State University, as a Professor of Nutrition and Food Science. She received her doctorate from Florida International University in Miami, Florida with her dissertation in health-related quality of life. She has more than 15 years of international teaching experience working in culturally diverse environments. Her strengths include creating innovative educational programs with a focus on food and culture, identifying appropriate outreach efforts to solve community problems, and empowering students for successful careers. She has published over 40 journal articles and been invited to speak in Malaysia, India, Switzerland, Germany, Poland, China, Ireland, Austria, Puerto Rico, Iceland, Australia, Greece, and the Andros Islands in the Caribbean.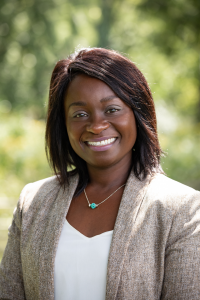 Yvonne Dadson, MS, RDN, CDCES
Yvonne holds two graduate level degrees, a master's degree in Health Education from MTSU and a master's in Nutrition and Food Science from the University of Alabama, Tuscaloosa. She believes that one of the keys to a healthy lifestyle is nutrition education. Her mission is to provide the necessary nutrition education tools to individuals so that they may learn to make better lifestyle choices, develop healthier habits, and learn to become better advocates for their own health. Yvonne's passion for nutrition goes far beyond her education and the workplace. She believes that healthy food can also be tasty food and often enjoys trying new nutritious recipes. She also enjoys traveling, gardening, dancing and being a mother to her teenage daughter.
Alicia Burns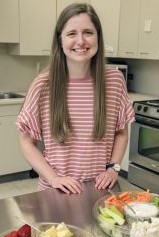 Alicia graduated from McNairy Central High School where she was president of the National Honor Society and the Family Career and Communities Leaders of America (FCCLA). She completed her Associates of Science from Jackson State Community College graduating as the Presidential Award for the highest GPA for the class of 2020/2021. She is a senior in the Dietetics concentration of the Nutrition and Food Science program at MTSU and will graduate May 2023. Alicia was instrumental in editing and creating the PowerPoint slides for the vitamin and mineral units.